Legislation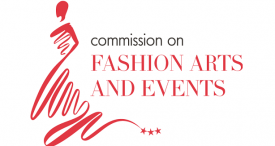 "As a mayoral commission The CFAE cannot take official stances on legislation before the DC Council. This commission provides recommendations and advises local government on impactful initiatives."
Latest
            Dear DC Fashion and Beauty Community, 
A Message to the DC Fashion Community
Commission on Fashion, Arts and Events Activities Report FY20 OCTOBER 2019 Regular Monthly...
Commission on Fashion Arts and Events - CFAE

Connect With Us
John A. Wilson Building
1350 Pennsylvania Avenue, NW, Washington, DC 20004 TTY: 711
Email:
[email protected]

Agency Performance