Tuesday, February 2, 2021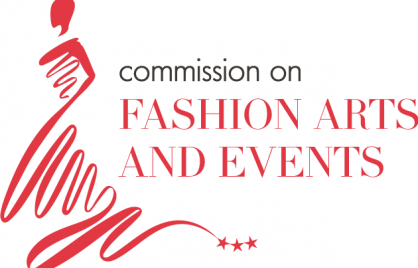 A Message to the DC Fashion Community

We are thinking of you daily and are energized by your many messages describing how DC fashion and beauty leaders are rallying to support and inspire one another during this unprecedented time. We are also inspired by the vast array of skills and valiant efforts of the DC creative community volunteering to serve through the DC Medical Reserves Corps. As your Commissioners, we acknowledge the entrepreneurs, makers, and creatives working diligently to shift their mode of operations to a model that adheres to COVID-19 guidelines while maintaining a passion for the continued advancement of the fashion and beauty industries in the nation's capital. To that end, we are writing to share important information that we hope will assist you as you maneuver through this period by providing points of clarity and Inspiration.

Addressed in this letter:
Recovery Resources for Businesses and Individuals
The Mayor's Stay At Home Order
Construction and Use of Face Masks and Face Coverings
DC Medical Reserve Corps
Inspo for Business Owners and Creatives
CFAE Events
For all other information about the District's response to COVID-19, visit coronavirus.dc.gov.